Otherwise known as Halloween!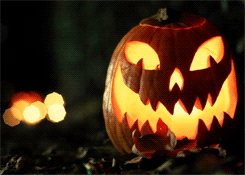 Taking a break in the work to post some holiday graphics and my favorite Halloween comics and stuff....[image heavy]

Wallpaper for Samhain (click thumb):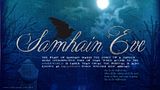 A few graphics that I've just made as well: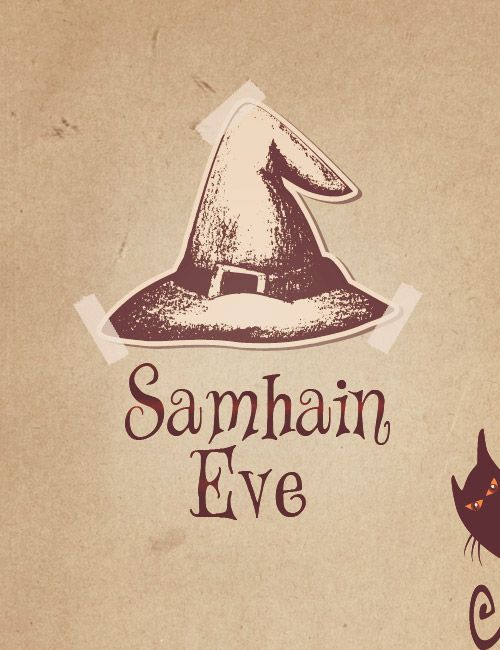 I've posted on tumblr and Facebook so you may have seen these...apologies for posting overload. LOL

And now for some favorites I've collected from the web: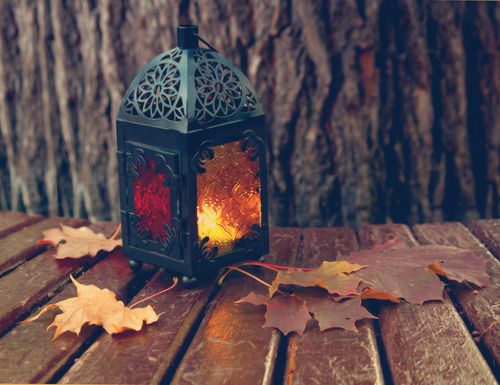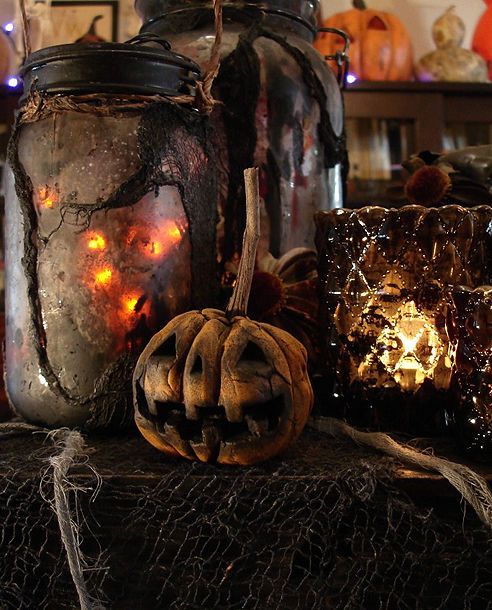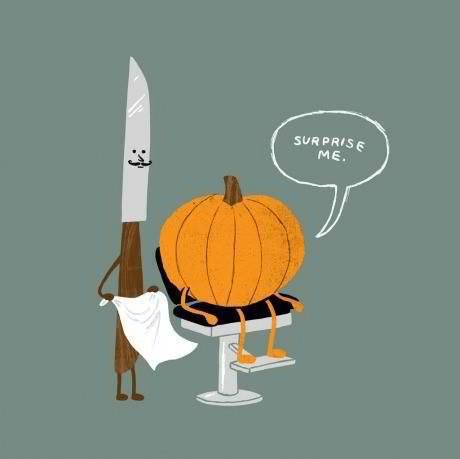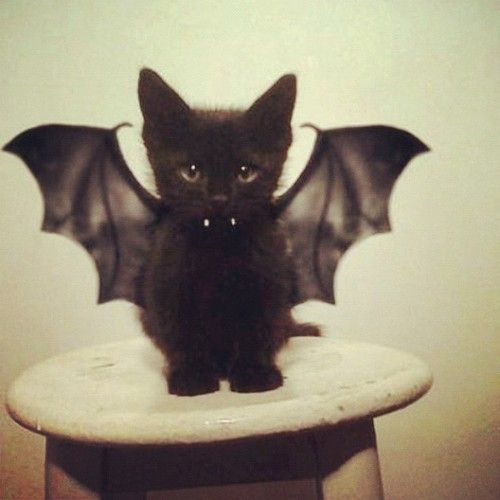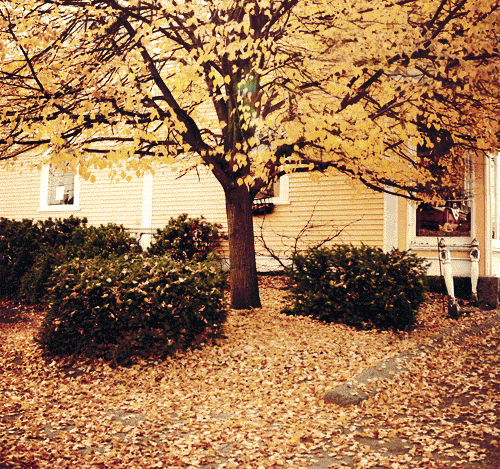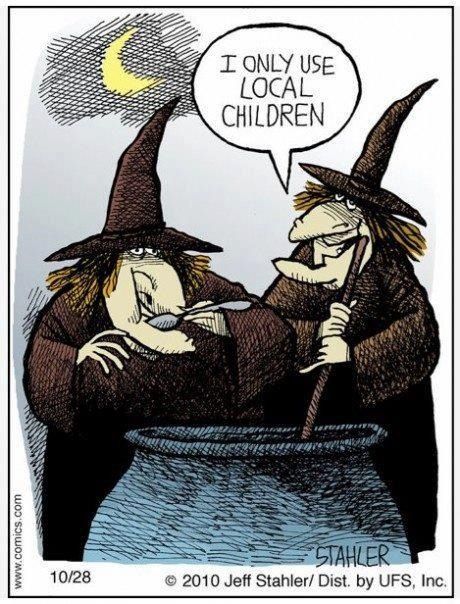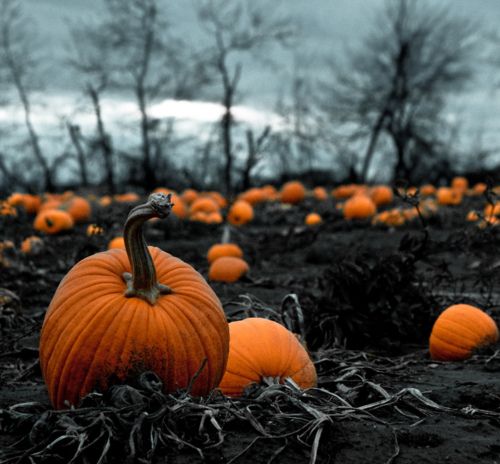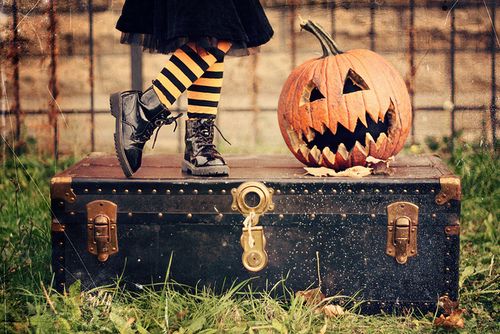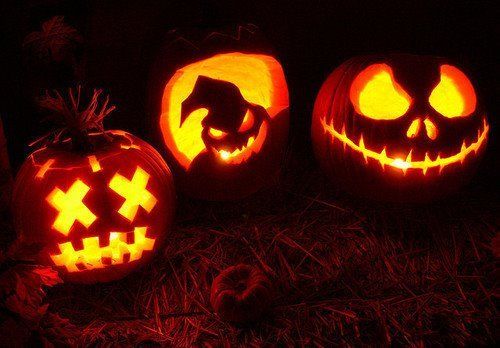 I wish everyone a Blessed Samhain and a Happy Halloween!